The Top Things We Learned at ASHP 2023 Summer Meetings & Exhibition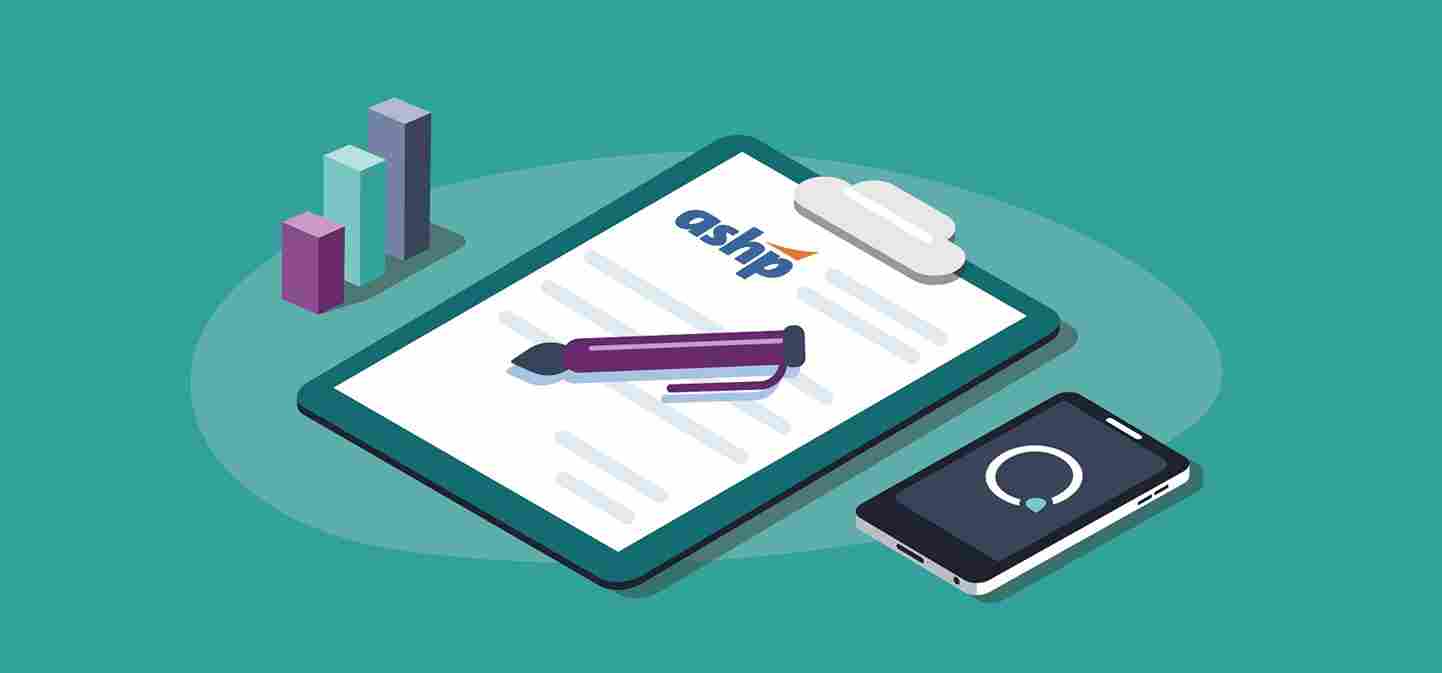 The QuicksortRx team recently returned from ASHP's 2023 Summer Meetings & Exhibition. It was a great meeting, and we enjoyed the opportunity to meet up with old friends (and make some new ones!) while learning about the biggest trends, opportunities, and challenges for health system pharmacy.
If you didn't get to attend, here are some of the top things we learned in Baltimore:
Population health and pharmacogenomics are two fronts where pharmacy is pushing the envelope to provide additional — and more effective — healthcare services within their practices.
Population health is all about improving access for populations that typically lack the healthcare resources they need. Pharmacists are among the most accessible healthcare providers (whether CMS designates as providers or not!) and are in a great position to help in this area.
Pharmacogenomics is the next frontier in making sure patients get the most out of their care. The juxtaposition of population health approaches with bigger and bigger pools of data with the drive for precision of care down to patient-specific genetic testing is striking. How do we maximize both?
Specialty pharmacy is feeling some instability. We're witnessing significant change in this market, and there is anticipation of substantial shifts from payors, manufacturers, and legislation, which is creating some stress. We're seeing focus shifts from maximum growth in specialty toward risk management, legal considerations, lobbying, and 340B.

Great presentations on patient safety, harm prevention, and dealing with sentinel events. It's always good to see these important topics getting the attention they deserve.

There is quite the impressive list of pharmacy professionals running for ASHP offices this year. We had the chance to share some terrific conversations with those running for ASHP leadership positions, as well as hear their stump speeches at the Summer Meeting. One great perspective, poorly paraphrased from my notes:
If pharmacists (and their cognitive skills) were a drug, would we have any trouble getting approved and paid for by insurance? Studies have been showing for years how pharmacists improve safety, patient satisfaction, adherence, cost efficacy, and outcomes. Be cognizant of the value your profession brings to the table, and fight for it to be valued at your place of work and in the payor sphere.
We had so many great conversations with our hospital friends. We see you all so often over a videoconference, but nothing beats meeting up in person. Thank you for your time, your concerns, your ideas, and your challenges for us to meet over these next few development cycles. Your feedback is a gift!
We'll be attending many more meetings through the end of the year, so if our paths didn't cross at ASHP's 2023 Summer Meeting, hopefully they will soon. If you would like to arrange a meeting with us, you can see the events we'll be at and schedule with us here. We look forward to seeing you!
Tags: